Explore the Best of Kalkan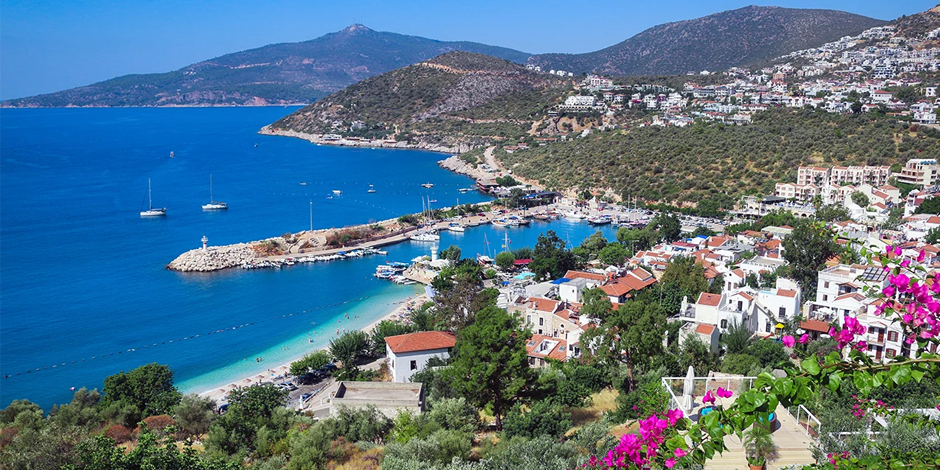 Are you planning a
summer holiday in Turkey
? Consider visiting the charming town of Kalkan and its beautiful region! With a
car rental from Dalaman Airport
, you can explore this area at your own pace and discover all the hidden gems it has to offer.
Located about 2 hours away from Dalaman Airport, Kalkan is a picturesque coastal town known for its narrow streets, white-washed houses, and stunning harbour. From there, you can easily access other popular destinations in the region, such as Kas, Patara, and Kaputas Beach.
Some of the top things to do in Kalkan and its region include:
•
Relaxing on the beautiful beaches:
Kalkan and its surroundings are home to some of the most scenic beaches in Turkey, such as Kaputas Beach, Patara Beach, and Kalkan Beach. With your rental car, you can easily visit multiple beaches and find your favourite spot to soak up the sun.
•
Exploring historical sites:
The region has a rich history dating back to ancient times, and there are several historical sites worth visiting, such as the ruins of the Lycian city of Xanthos, the Patara archaeological site, and the Kas amphitheatre.
• Enjoying outdoor activities:
Kalkan and its surroundings are also great for outdoor enthusiasts, with opportunities for hiking, cycling, kayaking, and more. You can explore the scenic Kaputas Gorge, hike the Lycian Way trail, or take a boat trip to the nearby islands.
By
renting a car from Dalaman Airport
, you can easily access
Kalkan
and its region and enjoy all these activities and more. Plus, with the freedom to create your own itinerary, you can make the most of your summer holiday in Turkey. So, what are you waiting for? Book your car rental from Dalaman Airport and get ready for an unforgettable adventure in Kalkan and its region.